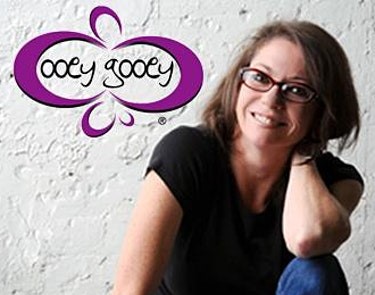 "LISA MURPHY ON….. PLAY! The Importance of Early Experiences"
Lisa Murphy, MEd.
www.ooeygooey.com/about
May 16th, 2022 June 27th, 2022 6:30 PM - 8:00 PM (PDT)
EWFCCA is proud to bring you The Ooey Gooey Lady ® Lisa Murphy M.Ed., LIVE via ZOOM! This is the workshop version of the content contained in 'Lisa Murphy on… PLAY'. In this session Lisa will identify the seven things we need to do with children each day. These seven things make up the foundation that supports the house of higher learning. There is nothing wrong with the "academic" expectations within this house: reading, writing, math… the trouble is that many early childhood educators are being pressured to build a house where there is no foundation. And you do not need to be an architect to know that if you build where there is no foundation, the house will come crashing down! Playing is "getting them ready" and through an investigation of each of the "seven things," Lisa shows you how. This session has become one of Lisa Murphy's most popular and often requested workshops. By making time to create, move, sing, discuss, observe, read and play we are getting children ready not just for kindergarten, but for life!