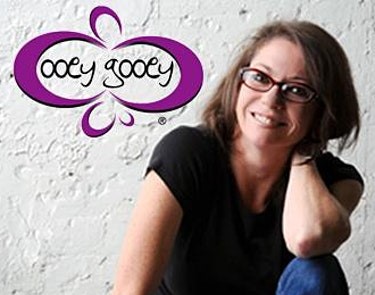 "CIRCLES ARE FOR SQUARES ~ Considering a Circle Time Sandwich"
Lisa Murphy, MEd.
www.ooeygooey.com/about
November 15th, 2021 6:30 PM - 8:00 PM (PDT)
EWFCCA is proud to bring you The Ooey Gooey Lady ® Lisa Murphy M.Ed., LIVE via ZOOM! She's back with us with a NEW topic!! "CIRCLES ARE FOR SQUARES (NEW!) Considering a Circle Time Sandwich" This is not another "things to do at circle time" workshop. Actually, this session will question why we are doing circle time in the first place. Lisa asks a very direct question: Why do we interrupt engaged children to come to a meeting? And if we are going to bring them to the carpet for a meeting, it better be a darn good meeting! Using a "circle time sandwich" metaphor, she offers ideas for all of the possible "sandwich fillings" yet, in this session, focuses mostly on the metaphorical filling of books and stories. Modeling what she means by organic enthusiasm, Lisa will share examples of "good" children's books throughout the entire session. She might read some of them too!