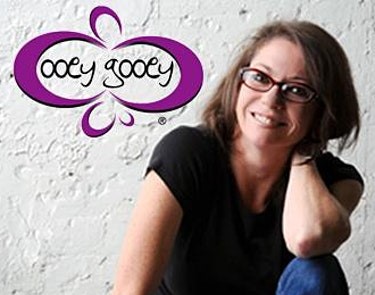 "LISA MURPHY ON... BEING CHILD CENTERED"
Lisa Murphy, MEd.
www.ooeygooey.com/about
October 18th, 2021 6:30 PM - 8:00 PM (PDT)
You may have hear her before or even seen her in a live in-person event...but we can always use a refresher course and be reminded of her exceptional guidance. "Lisa Murphy on……Being Child Centered!" This workshop is the workshop version of the content in her latest book: Lisa Murphy On… Being Child Centered. This session provides an in-depth exploration of the 9 points within the framework of Lisa Murphy's approach to working with children. Via interactive lecture, true-to-life examples, anecdotes and her signature "learning and laughing" style, this workshop presents what it really means to be a hands-on, play-based child-centered program.